Looking for
outstanding people
Inspired by creativity and driven by passion. We strive to exceed our own and clients' expectations with excellence, innovation, integration of clients' objectives, seamless design, engineering and management and continuous collaboration within our teams. Recruiting the best talent, we team up to bring together our combined professional experiences to create some of the most progressive concepts, across the various cities we work in.
Together, our expert and highly talented staff are involved in some of the most cutting-edge projects. We emphasise sustainability to change the built environment for future generations, combining aesthetics with practicality and well-being, while simultaneously overcoming the ever-demanding challenges related to the industry in an environmentally conscious climate.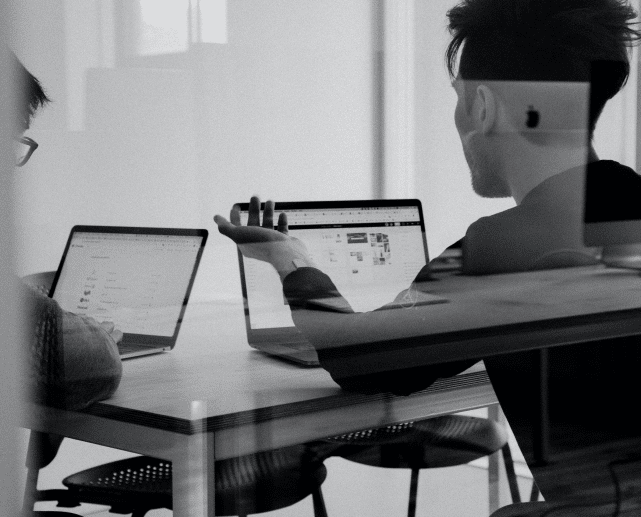 Benefits of working
with us
Collaboration is key in the delivery of effective solutions in the building, infrastructure and real estate sectors. Working in a multidisciplinary team is an opportunity for collaboration and shared knowledge. You will be able to collaborate internally and access information outside your own discipline from within the wider team. You will have the opportunity to learn from people who are experts in their field in addition to our training programmes providing you with more opportunities to develop and grow. We are certain that at QP the overall experience and your day-to-day life in the workplace will be unparalleled.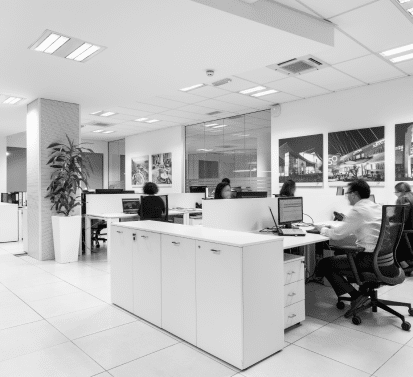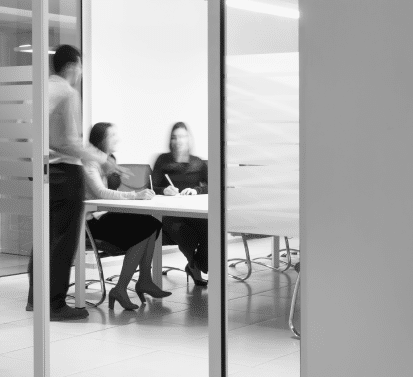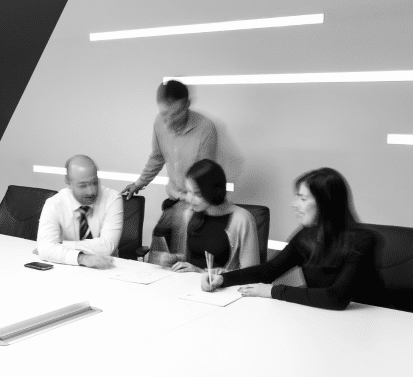 Joining QP gives you the opportunity to work in a fast-moving, dynamic and challenging environment by being exposed to numerous projects, clientele, disciplines and developmental experiences. You become part of a dynamic and diverse international team that is truly pioneering construction design, engineering and management. QP brings talent and opportunities together to create iconic and transformational projects in various countries in Europe, North Africa, the Gulf and beyond.
We create an environment for collective innovation, productivity and wellbeing, as well as a space where you can work and relax. At QP ideas can be shared and developed more easily as a team for you to communicate with your colleagues, read moods and emotions, and bounce ideas off one another in a shared space. QP is happy to share this energy and a positive working atmosphere with you - it is essential for the success of our team.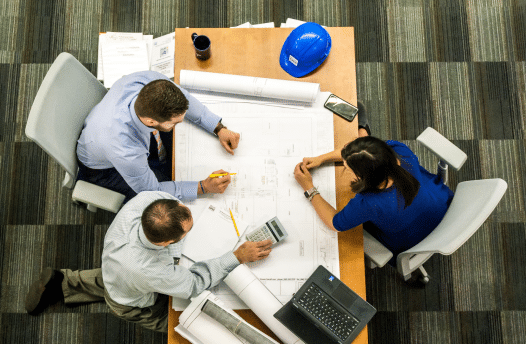 Join us to create urban landscapes that are innovative, functional,
sustainable and aesthetically unique.
We provide wide range of solutions