A dedicated project design, engineering and management service delivered by passionate professionals.
Realising any project in a successful manner, no matter the size and complexity, requires creativity, organisation and attention to detail.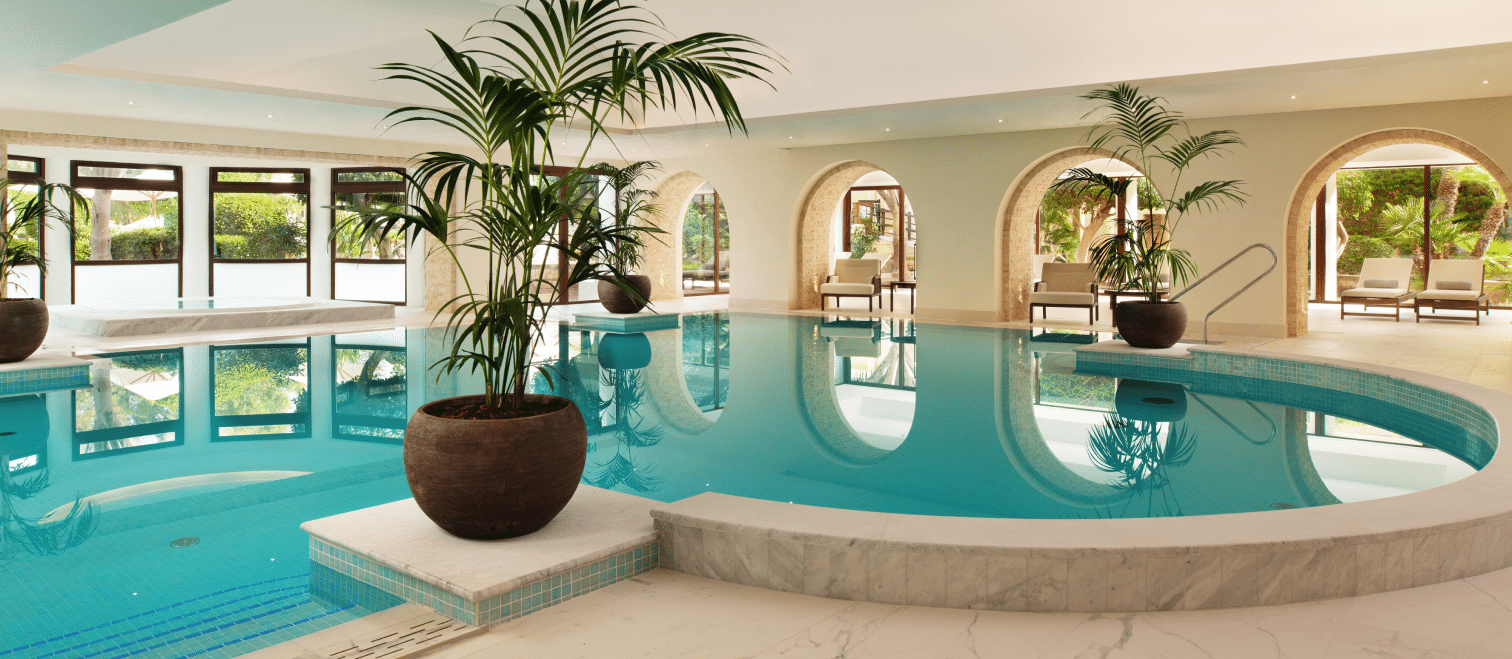 QP has today established itself as a leading company in its own right specialising in the design, engineering and management of building construction, infrastructure and environmental projects.
Based in Malta but with activities in several countries, we are one of the few companies that can handle a project, no matter how big or small, from conception stage right through to the last light bulb. Our diverse portfolio of international clients not only have access to a vast array of services under one roof, but they also benefit from an unparalleled passion for detail and commitment to deliver the highest specifications.
International projects undertaken by us over the past forty two years have been diverse in size and context ranging from feasibility studies, master plan proposals and infrastructure projects, to individual residences and detailed design of interiors and fittings.
We adopt a bespoke approach to each and every project, meaning our clients get exactly what they want, when they want it, and how they want it.
We pay painstaking attention to detail and ensure that our projects are delivered on time and on budget. Our integrated set-up, combining our design, engineering and management expertise, means that the process is seamless for our clients, giving you complete peace of mind that your development is in the best hands.
QP is driven by a dedicated team of talented and passionate professionals with a flair for designing, engineering and building standout properties that complement their environment and enrich the communities they serve.
We care about the planet, and it is our dedication to natural resources that inspires us to create structures and landscapes that are innovative, functional, sustainable and aesthetically unique.
We want our creations to evolve with their surroundings and approach every project with an unerring determination to leave the location a little better than we found it.
That is how we make our mark.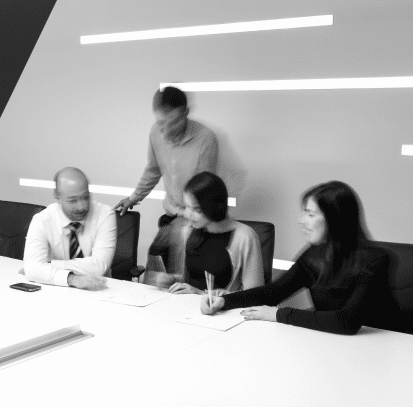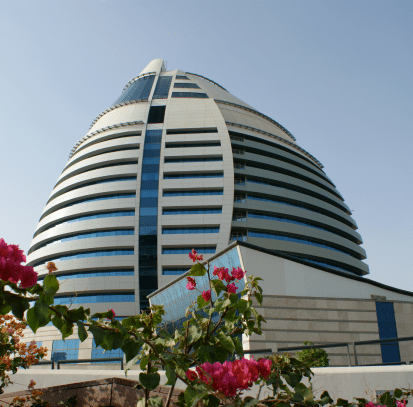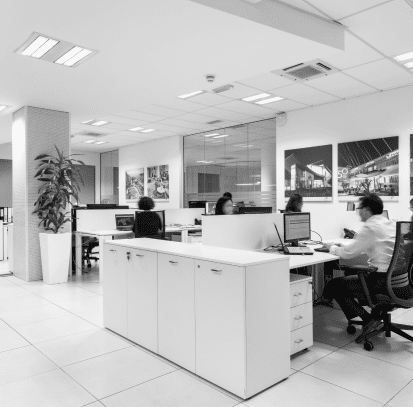 Integrated teams, single point
responsibility.
We provide unparalleled professional advice in a wide range of disciplines. We bring the teams together at an early stage in the design conceptualisation and development phases to contribute in defining qualitative and responsible design. The teams work seamlessly together to explore many solutions from different perspectives to deliver an integrated vision. They work with our own expert advice teams to share experience and knowledge, as well as benchmarking and analysing data across a variety of disciplines. Our integrated approach to design, engineer and manage improves efficiency, meet deadlines and provide optimum resource value for a single point responsibility.
We are great believers in sustainable design and seek to mitigate any potential negative impact on the environment by reducing consumption of non-renewable resources, minimising waste and creating healthy, productive environments.
QP is proud to have established a reputation for planning, managing, and putting together projects that meet not just today's environmental needs but those of the future. We are able to achieve all this within a cost-effective framework that allows our clients to benefit from lower energy costs, reduced carbon emissions, reliable renewable energy and sustainable water use. Through our advanced simulation software, we are able to propose solutions that lead to better quality buildings, increased funding opportunities and improved return on investment. It is what we call an intelligent building strategy. Our clients certainly seem to like it and we engage with them at all key stages of development. Our advice is pragmatic and jargon-free, empowering you to take informed decisions in this increasingly demanding and challenging sphere.
As a licensed BREEAM organisation with certified Green Associate staff, QP uses this environmental assessment method to evaluate the environmental performance of buildings. We also work alongside in-house LEED accredited professionals (AP/AP+) to offer an internationally recognised certification system that measures how well a building or community performs across all assessment metrics, including resource efficiency, CO2 emissions reduction, improved indoor environmental quality and wellness, and stewardship of resources and sensitivity to their impact.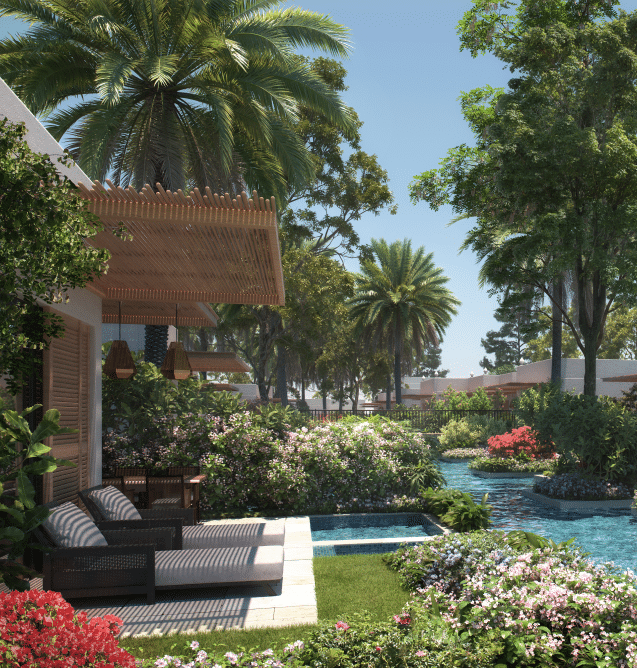 We know that QP is nothing without its people, which is why we have gone to great lengths to assemble an award-winning team of skilled, experienced and motivated professionals who gel together to provide an array of multi-disciplinary professional and technical services under one roof. Our architects and engineers, supported by other technical professionals, assess project feasibilities and provide design and management direction. Such is our client-focused and relationship-driven approach that we become an extension of our clients' office to deliver a level of service that one might only otherwise expect from an in-house team.
We also untiringly strive to innovate and design better buildings that are not simply aesthetically pleasing, but also deliver attractive returns to owners or developers. We do this by skilfully crafting design solutions to unlock the maximum potential of a site. Collaboration is key to everything we do. By involving all disciplines – from concept design to planning to construction – we are able to tailor a project to a client's specific needs. We have the added advantage that each member of our team is certified and accredited, which means we are always at the cutting edge of the industry.
Our designs are creative, our approach is considerate, and our track record is proven. The result is an exceptional service that optimises a project's value
QP is driven by a dedicated team of talented and passionate professionals with a flair for designing, engineering and managing standout building and infrastructure project that complement their environment and enrich the communities they serve.