Our designs are creative, our approach is considerate, and our track record is proven. The result is an exceptional service that optimises a project's value.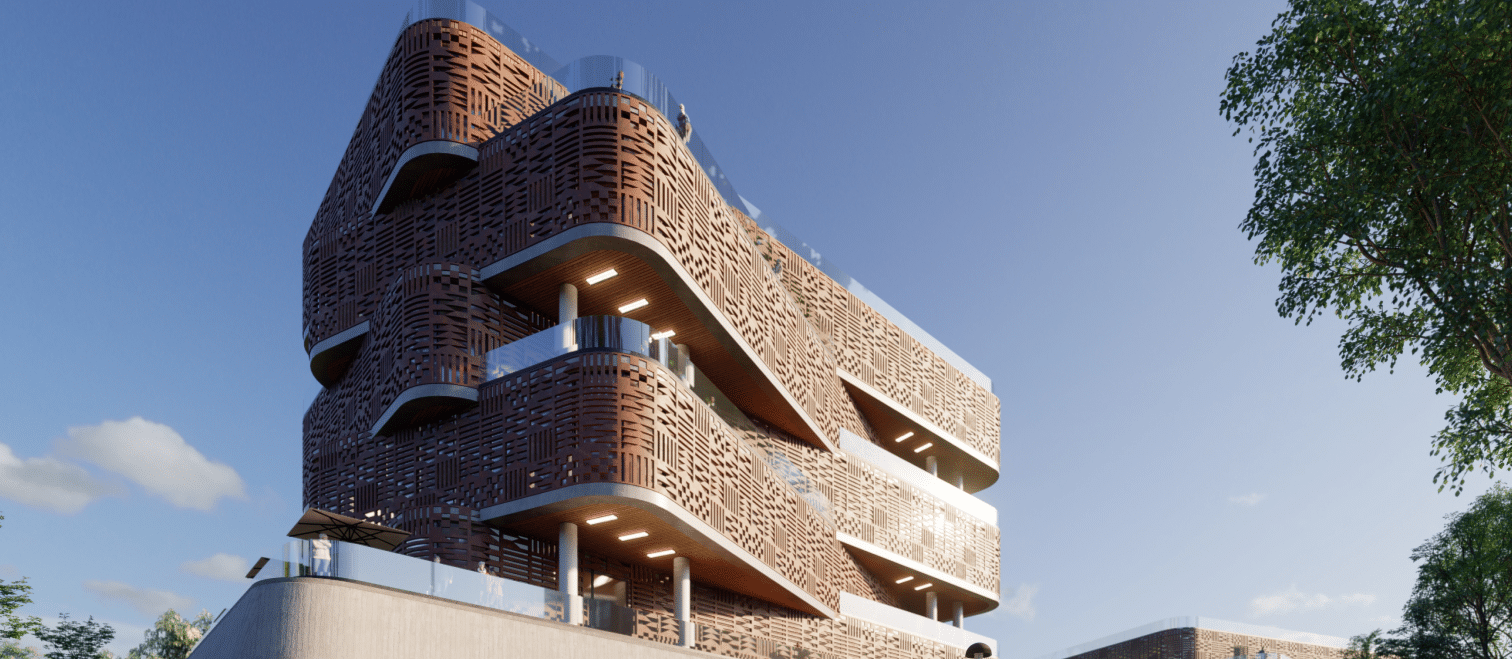 Creating inspirational environments
Our teams offers the breadth and competencies excepted of a broad integrated design, engineering and management team bringing with it the deep wealth of expertise to provide a single-point responsibility.
Integrity and ethical responsibility
is core to who we are
Realising any project in a successful manner, no matter the size and complexity,
requires creativity, organisation and attention to detail.
Quality, reliability and safety are paramount. To produce the best product at the lowest possible cost, we carry out a detailed analysis at the outset of every project focusing on design, structure, systems and equipment. We get involved at an early stage with key decision-makers to ensure that potential delays to our clients' projects are eliminated or kept to an absolute minimum.
We are acutely aware that a project's success or failure often depends on market conditions, which is why we research and evaluate a development long before putting pen to paper. Our proposals, therefore, take account of the particular characteristics of a site's location and are supported by a feasibility study on the cost and potential return. This enables our clients to make an informed decision on their investment.
05 Minimisation of claims
Managing risk is a strategic exercise. We believe it is important to involve our key stakeholders as early as possible in identifying risks and analysing the probability of occurrence. In every project we undertake, we continuously seek to minimise threats to acceptable levels and to implement a set of rigorous standards for the project team to follow in order to ensure a successful and safe outcome.
QP has worked on numerous projects with a variety of operators, design consultants and contractors in many different countries – and we have managed to exceed our clients' expectations in practically all of them. Providing high-level service is something we constantly work at, which is why we employ rules, policies and strict quality control procedures to ensure consistency.
We never compromise on quality, and our rigorous processes leave no stone unturned to ensure quality is present and checked at every stage of the project cycle. We consistently aim to deliver the best service possible and benchmark our performance against a set of established quality principles. Clients' can set their minds at rest that they are getting nothing but the very best in every possible aspect of their project.
QP operates a zero defects quality strategy to ensure our clients get only the very best. We achieve this by working proactively to address potential flaws and have developed a proven quality control methodology through which we manage design consultants and contractors – whose processes and techniques at all times match our clients' high expectations.