Design-led studio that delivers progressive innovation
We work together in an integrated design, engineering and management environment because it produces the best outcomes for our clients. Increasingly complex projects demand a culture built on collaboration, creativity, and innovation in design thinking and delivery.
Openness and empathy with our clients ensure their interests are at the heart of everything we design. We understand both the technical and business challenges of delivering commercial projects internationally.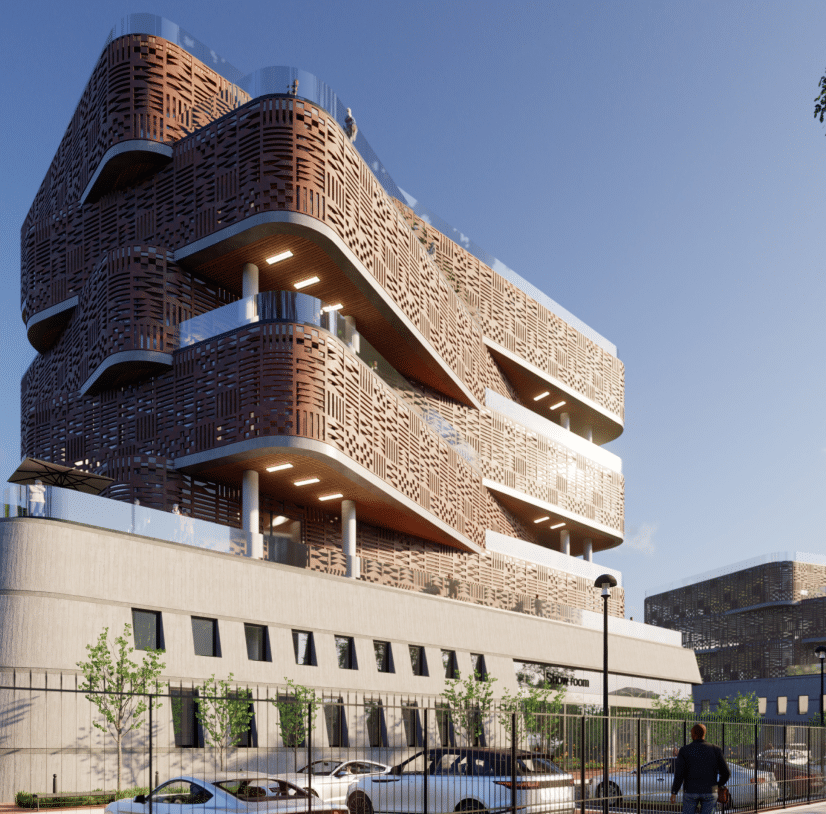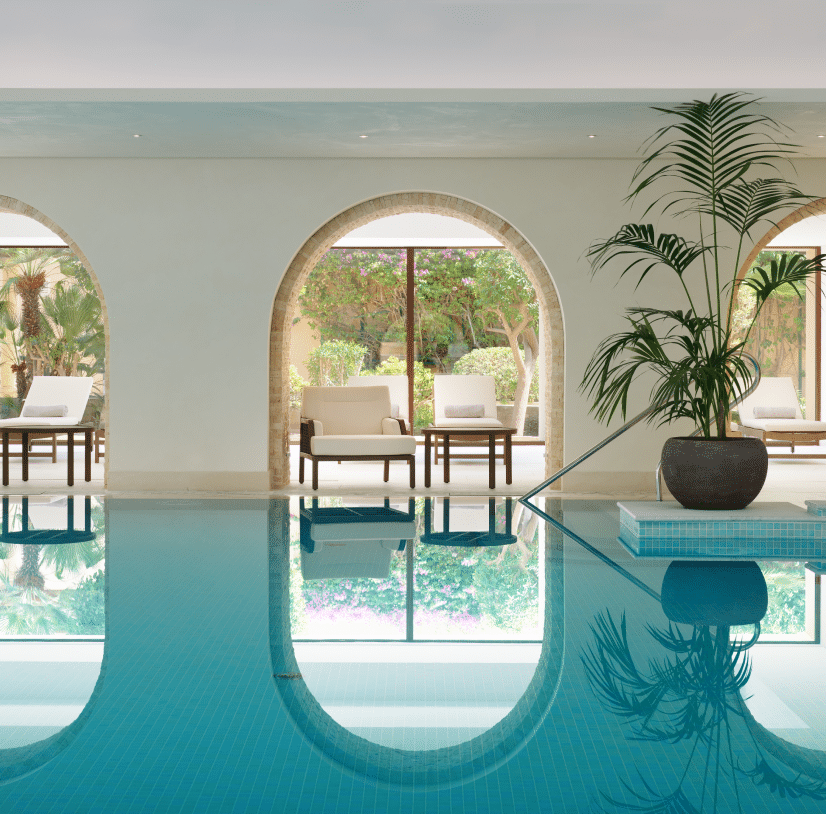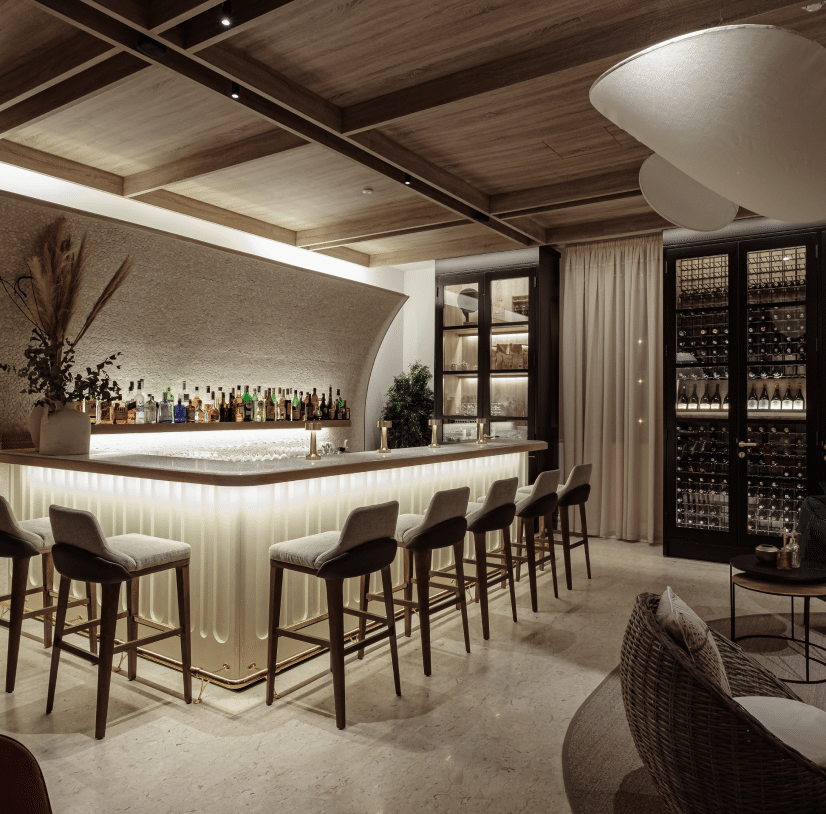 We specialise in providing an integrated design solution with a focus on creative and innovative product development
At QP, we have a dedicated and competent team of multi-disciplinary professionals who deliver design, engineering, and management solutions. We are relentless in our efforts to innovate and design better buildings that are not simply aesthetically pleasing but deliver solid returns to the owners by working skilfully to establish the best use and unlock the maximum potential of any site.
QP Interiors led the redesign of Bahia, a Michelin-starred restaurant together with the support of QP Architecture, Structure, and Building Services Departments.
The latest industry insights
Stay in touch to hear about our latest projects, news and events. In this section, we also bring you the latest and more relevant insights in the industry.